What does it mean to be a marketer? Many people have asked this question in many different ways. And the answer to this question is complex because marketing itself is complex. But, at its core, marketing is all about creating value for a company through creating and distributing products and services. So, whatever your job title may be within a company—from CEO to intern—you are a marketer if you are responsible for creating value for that company.
What does a marketer do?
Marketing is the process of satisfying needs through the exchange. If you understand this definition, a marketer specializes in understanding what a customer wants and finding a way to satisfy that need. They must also convince the customer that the product solves their problem and motivates them to buy it. The marketer thinks about how to make the company sell more products. First, they decide which marketing tools and channels to use and monitor their effectiveness.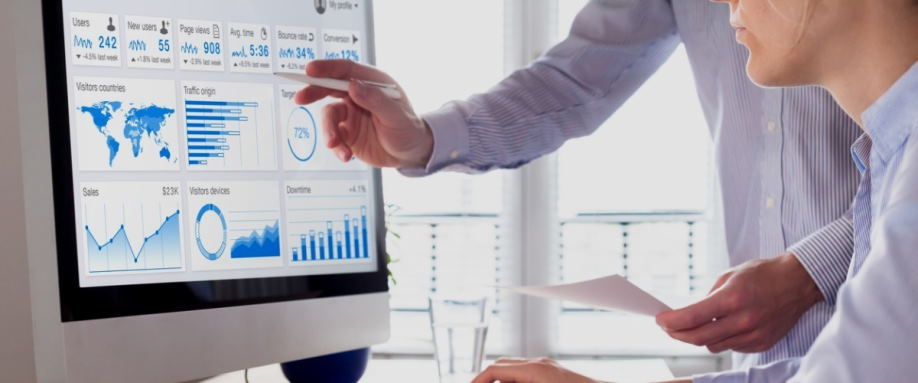 Here are the broad areas that marketers work with:
target audience analysis;
product study;
competitive analysis;
creation of landing pages and websites;
search engine optimization;
contextual and targeted advertising;
advertising in the media, on radio and television;
promotion in social networks;
analytics, including web analytics.
The duties of a marketer depend on his specialization and the needs of the business. In the article, we are talking about the most demanded specialties in marketing in the labor market.
The most popular specialties in marketing
There are many specialties in marketing, and the most popular ones are:
Online Marketing;
Content Marketing;
Social Media Marketing;
Search Engine Optimization;
Pay-Per-Click Advertising;
Mobile Marketing.
These are just a few of the most popular marketing specialties, but there are many more. And, as the needs of businesses change, so do the marketing specialties that are in demand.