As an online store owner, optimizing your site for conversions is a top priority. But where do you start? With so many factors to consider, it can be challenging to know what steps to take first. That's why we've put together this checklist of 5 essential points to help you get started. By following these tips, you'll be on your way to optimizing your online store for conversions in no time!
Convenient structure
The better an online store is structured, the less likely people are to get lost. It means it is important to consider how people will move around the store. They should be able to find what they need on the main page, or if they are looking at a product, they should be able to find information about the product and where to buy it.
Product filters in the catalog
You can use filters to search through a catalog of products. You find what you are looking for quickly and easily. You can filter by price, manufacturer, color, and whether the product has any functions.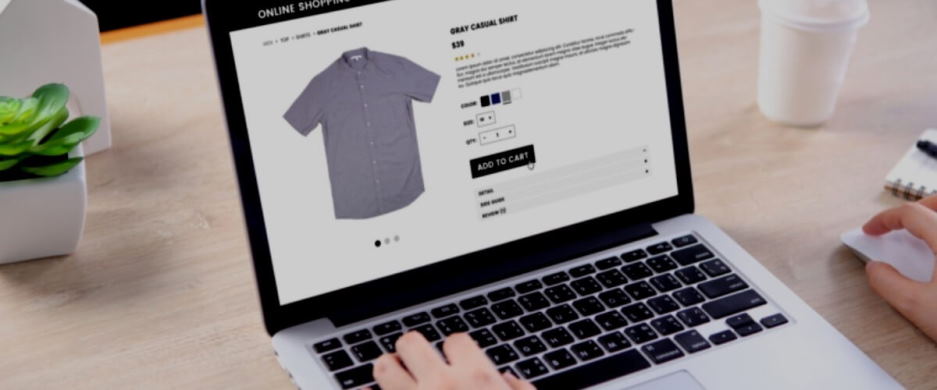 Adding a product to favorites
The "My Desires" section will help you remember your favorite products. Sometimes when people enter a store, they see something they want but don't buy it immediately. If that's the case, adding the product to your cart won't save it for later. Instead, you can save it for later by adding it to your favorites.
Product reviews
Reviews help other people decide if they want to buy the product. They also create unique content about the product. You should be able to leave a review about the product if you have bought it.
Ratings
Rating a product can help you decide if it is worth buying without reading reviews. In addition, micro-markup makes the snippet more attractive to buyers, which can help get people to buy your product.