When it comes to marketing, people commonly choose from a few different specializations. Each of these has its own unique set of skills and focuses. Here is a look at four of the most popular specializations in marketing.
Full stack marketer
He takes full responsibility for the promotion of the product. Usually, he is good at one thing, but he can strategize and understand all other marketing tools.
A full-stack marketer does everything:
creates landing pages and websites;
engaged in search engine optimization;
sets up contextual and targeted advertising;
examines the usability of the site;
sets up analytics systems.
Internet marketer
He knows how to use all the online marketing channels: SEO, context, targeting, crops, media placement, and SMM. He also knows how to analyze target audiences and competitors and work with analytics and statistics systems.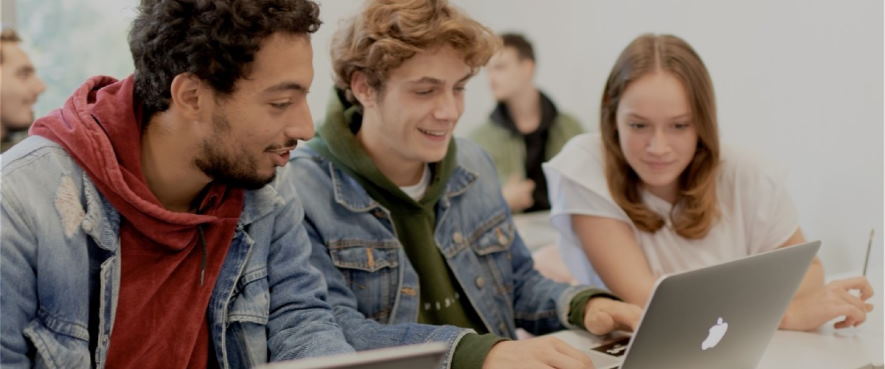 Traffic manager
He knows how to set up advertising to attract people to your home page. He also knows how to optimize the advertising so that more people will see it at a lower cost. In addition, he is engaged in the analysis of statistics and conversion optimization.
The main task of the traffic manager is to increase the number of visitors to the site and their conversion into customers or subscribers.
Brand marketer
He uses outreach ads more often than others to develop the brand and image of the company. Outreach ads are advertising meant to reach a broad audience rather than bring in sales.
Brand marketers also have a lot of tools. They use the media to post materials, agree on the company's participation in specialized conferences, and launch PR campaigns. They know how to analyze loyalty to the company and its recognition. They also know how to influence the opinion of consumers about the brand.
Marketing analyst
The primary tool of a marketing analyst is end-to-end analytics: a system that links traffic and sales data. The specialist analyzes them and makes decisions that help the company earn more:
what product should be removed from the assortment because it does not bring profit;
which advertising campaigns need to be stopped because they get a lot of clicks but do not bring sales;
how to redesign landing pages to increase conversions, and so on.