When it comes to advertising, there are many different ways to go about it. Outdoor advertising can be a great way to reach a large audience, but there are some things you should consider before implementing this type of campaign. Here are six things to think about when planning outdoor advertising.
Geolocation
It is good to choose areas where a lot of people might want to buy your product. But, on the other hand, putting your product in many places won't be as effective.
Location
When placing an ad, please put it on the side of the road that traffic will be traveling on. If you are using the A-side, make sure that you are aware that it will be more expensive because it is more likely to get attention.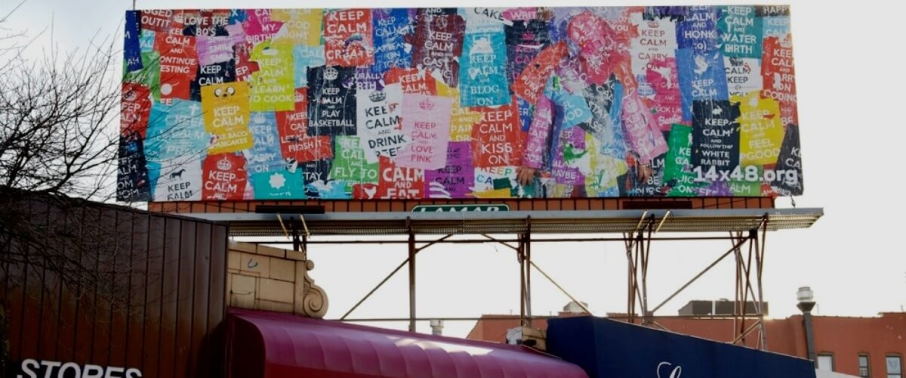 Terms of employment
You should plan your advertising campaigns. For example, you can book most of the surfaces before the end of the year. Or a billboard you like can only be released after two months.
View at different times of the year
If you advertise your home in the winter, ask for a photo of the surface in the summer. The shield might be visible in winter, while it will be covered by foliage and branches in summer.
Contract term
Signing a long-term contract for ten months or more is better if you want a long-term brand promotion strategy. Operators are willing to give a discount if you agree to this. Another way to get a discount is to pay for the entire contract period. It can save up to 70% of the cost of outdoor advertising.
Screen opening hours
If you want to place your advertisement on digital screens, find out when they are open. Then, you can adjust your advertising message to the time of day and the target audience's needs.