As your company grows, it may outgrow its original brand. Or maybe you've decided that it's time for a change. Whatever the reason, rebranding can be a daunting task. But with careful planning and execution, you can make the process as smooth as possible for your employees and customers. Here are seven stages of rebranding to help get you started.
Audit of the current situation
You must look at different factors to figure out when your company needs to make a change. You should research how people feel about your brand and also what the needs of potential customers are. You should also look at business indicators like sales volume to see if there are any changes.
Brand audit
Evaluating a company's positioning is important. It includes looking at what values the company sends out, the brand's character, and the emotional and rational advantages it has. You should also look at visual and communication styles to see how users perceive them. From there, you can form hypotheses on how to change the situation.
Market research
They study trends, competitors, and consumers to find new areas to sell products, reveal insights, and confirm hypotheses.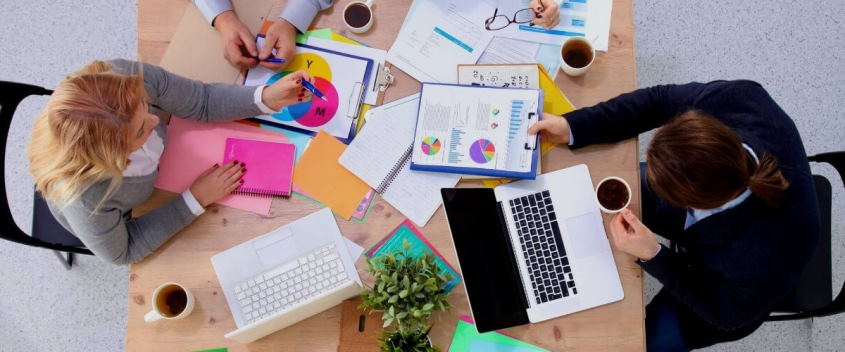 Development of tactics
To rebrand a company, you need to figure out where it is now and where you want it to be. You also need to set goals for the rebranding process and decide how you will measure whether it was successful or not.
Rebranding
Rebranding is a process where a company decides its values and mission. They also figure out their position and how they want to communicate with people. They then create a visual style and typeface for themselves. As a result, the rebranded company can be very different from its old company.
Implementation of changes
The company is introducing a new logo in its advertising, sending out press releases to the media, and releasing updated packaging.
Monitoring indicators
They track how well the new brand is doing. They look at sales, brand awareness, the audience's loyalty, and others. It is done regularly for a few months. You should not look at the results a week or two after the changes – this will give you a false impression of how well it works.