Meet our SPRING 2017 class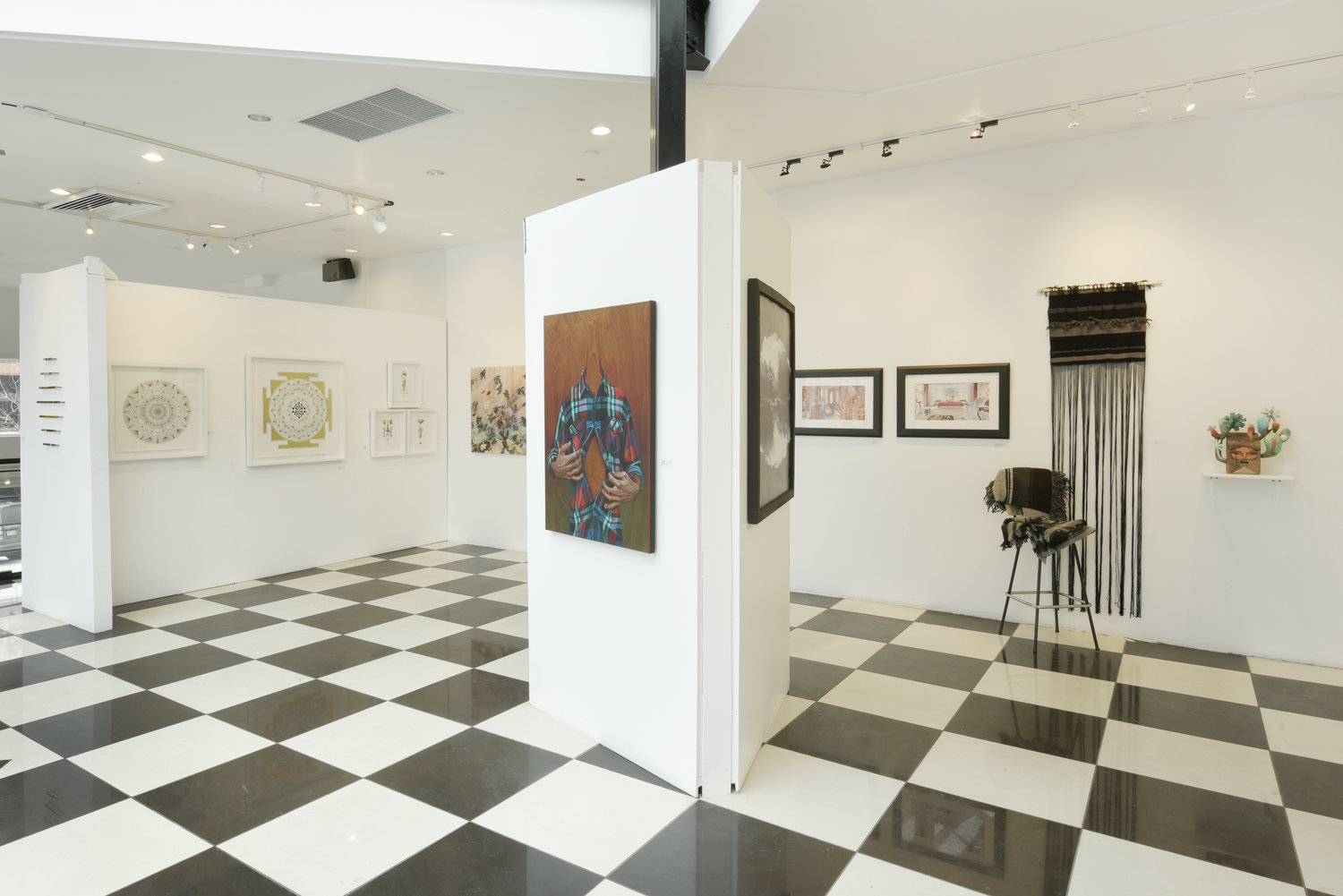 The Bird's Nest Gallery is a collection of emerging and established artists who showcase their creations and inspirations that they have collected during flight.
AE cohort member Skye Weinglass was raised and currently resides in Aspen, Colorado. She received her BFA from the University of San Diego where she studied painting and printmaking with a focus in intaglio etching and woodcuts.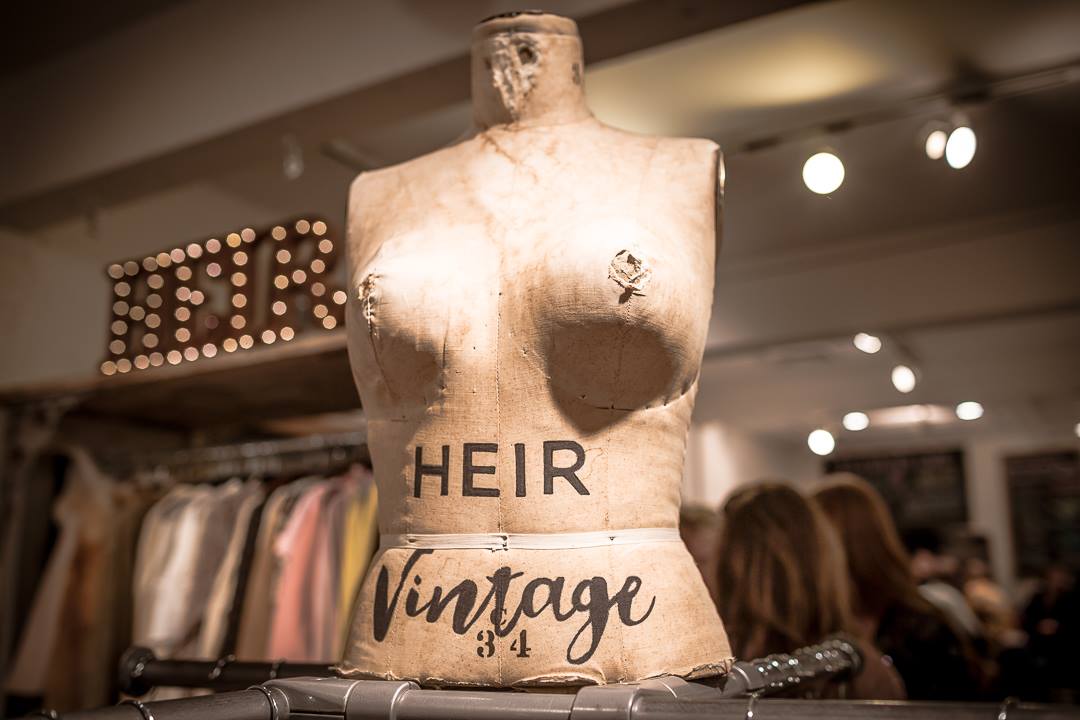 Heir Vintage is a mobile vintage boutique based out of Aspen, Colorado specializing in high end vintage scores, one of a kind pieces, multigenerational basics, highly alluded to novels, turquoise jewelry, art and other treasures.

AE cohort members Mia Sadowsky and Kelsey McCarthy are adventurer. She treasures bringing vibe and culture; living, breathing, personality into the mundane of consumer shopping.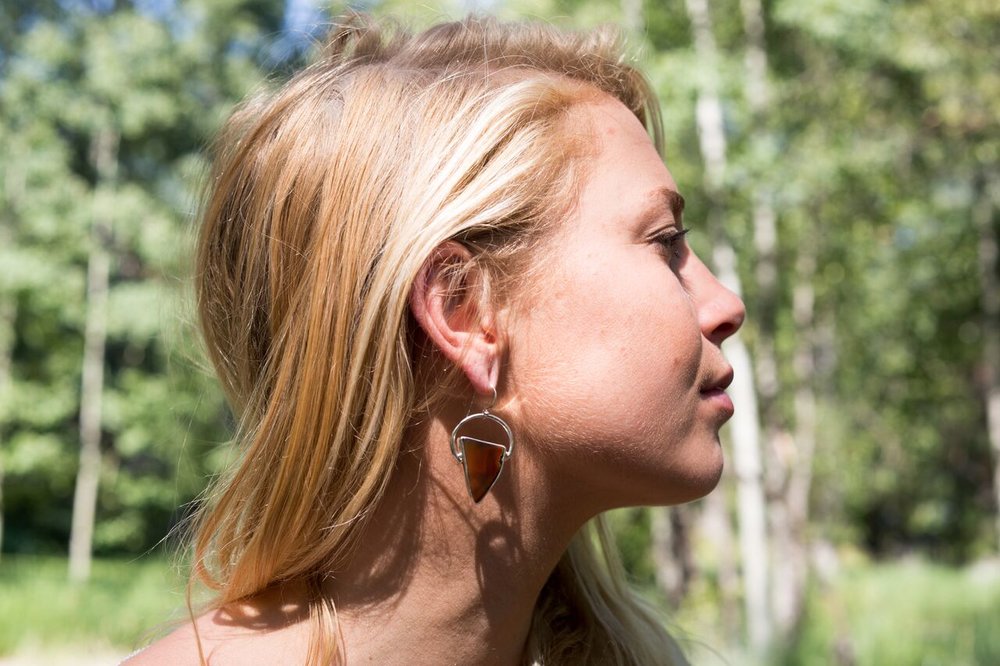 Cinta Designs is inspired by a love for travel. Each piece is a reflection of the knowledge gained from traveling: the calm, turquoise seas of Bali; the ever growing Tree Ferns of New Zealand; the moody colored skies of England; the vibrancy of the Red Light District in Amsterdam; the protected lands and waters of Switzerland; the array of smells and fresh Pho in Vietnam; and the delicate Plumeria flowers in Thailand.
AE cohort member Eliza Demarest moved back home to Aspen, Colorado to draw and collect stones with the dream of returning to Bali and beginning the hard part - the execution of turning her artistic creativity and passion into beautiful work to present to the world.
Diamante Travel & Events is an agency that specializes in tailored travel and event planning services with a focus on curated, luxury itineraries and bespoke service.
AE cohort members Chris and Rachel Burley are partners in life and business, running Diamante Travel & Events as two individuals who are well versed in luxury travel and event services.
Lindsay Gurley is an inquisitive and tenacious Life Coach, Yoga Instructor, and adventurer who strives to reconnect women to their true selves, through exploration and wild play in the woods, deep inner work and personal growth, and rejuvenation of the mind, body, and spirit.
By creating real adventures and coaching experiences, Lindsay Gurley Coaching works with five to eight clients per year, offering a deep, intensive, and personalized program to explore into the wilderness, your own inner world, and your deepest dreams. With four customized adventures per year and weekly coaching sessions in between these adventures, the Raw and Real Year will not only launch you forward, it will make you want to leap into the discomfort, to move into the possibilities, and to create the reality you truly desire.